Supporting people with web design services is at the heart of what we do.
Our communities, our consultants, our team and our clients. We champion and celebrate individuals.
With this in mind we are committed to supporting a number of charities with people at the heart of their cause, every year. This may be through assistance with web design services, hosting or developing their websites, or general donations.
In March of 2022, we launched our annual charitable campaign to support a charity with a brand new website and hosting, free of charge.

It's crucial for charities to spread their important messages online to be seen and heard among the competition and we're proud to be able to support them with web design services to amplify their voice.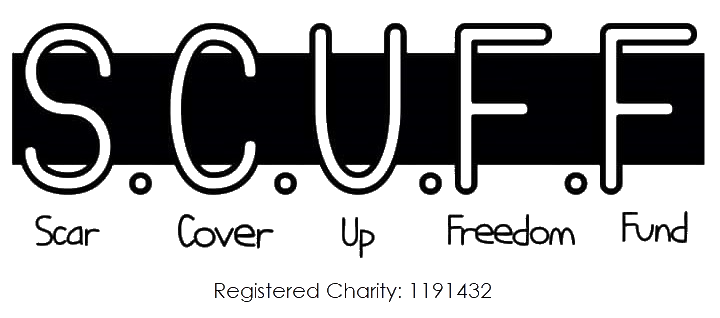 We support SCUFF, The Scar Cover Up Freedom Foundation.
SCUFF helps to fund tattoo coverups for those left with self-harm scars. A constant reminder of times they have struggled, these coverup tattoos can help people move on from the constant reminder of their past, be a part of the healing process and give people confidence to do more with their life.
Our Managing Director Katie is actively involved in supporting SCUFF and is taking part in a fundraising walk this year in memory of a friend, to raise funds. To support SCUFF visit their website here. 
Need effective digital marketing solutions?
Get in touch with us to find your local consultant